Melbourne's independent & family owned
Owners Corporation Management Company
Our goals are clearly demonstrated by our unique management approach namely, to cap the size of our property portfolio per manager allowing an increased level of service and support.
Our director has a long history in sales and customer service, always enjoying the satisfaction of providing solutions to customer's requests or concerns. He has been involved in strata management for almost ten years and his passion is as strong today as it was when first introduced to the industry.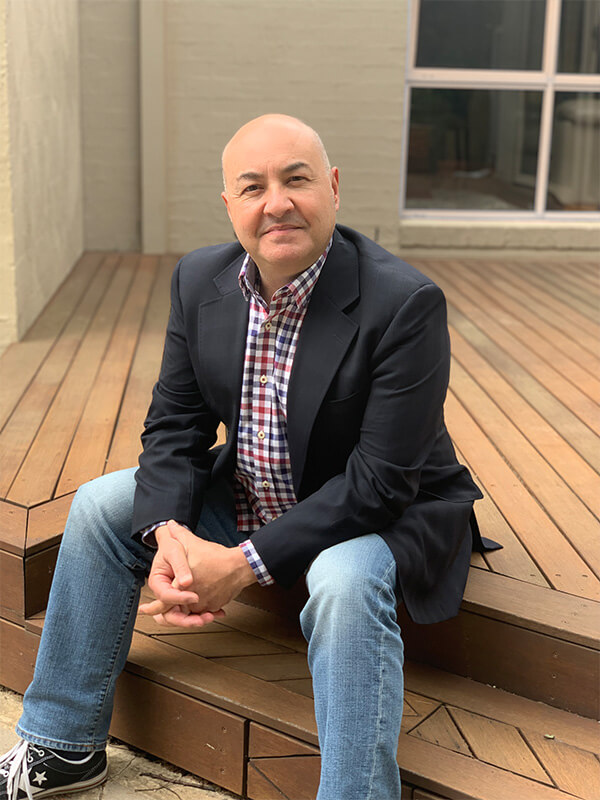 Bespoke service with competitive rates
Our boutique management style helps us gain a deeper understanding of what each Owners Corporation requires on a more "property specific" level. Being familiar with the property itself is essential to effective management. We take the time to visit site and meet lot owners to determine how we can best manage their investment. We dedicate more time to our lot owners because our management style and approach allows us the opportunity to do so.
Our experience with a range of property types, including challenging lot owners or residents, helps us provide advice and recommendations on anything to do with strata management.
As part of our flexible management style, we can conduct (weekday) on-site after-hours AGMs if necessary. We will schedule your meeting and provide an agenda well in advance with all the necessary meeting documentation. Shortly following the AGM, minutes will be written up and forwarded to all members. Doing this quickly keeps everyone up to date.
Good communication
At StrataPoint we understand that regular communication is essential for lot owners to build trust and confidence in their management company. As mentioned, our objective is to keep the number of properties within our portfolio at a level that allows time for regular communication and greater attention for our lot owners. This assists in building strong long-lasting working relationships.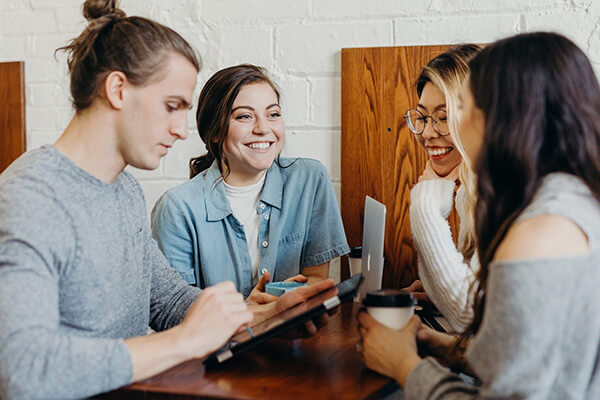 Always Contactable
We also provide an online service. At any time, members can view a variety of property related information specific to their Owners Corporation including but not limited to bank account statements, income & expenses, insurance details, owner ledgers etc…. Our online portal is a feature offered to all our lot owners so they can enjoy hassle free access to property information or necessary direction from their manager.
Feel free to contact StrataPoint anytime. We are more than happy to provide assistance regarding any of your strata related queries or concerns.
Need a Strata Management Company
 That Genuinely Cares?
Give us a call today and we'll get things underway!