Prompt Attention & Communication
Reasonable Management Fees
A fresh approach to
Owners Corporation Management
in Greater Melbourne
You've come to the right place if you're looking for a RELIABLE, RESPONSIVE, TALK TO A REAL PERSON kind of strata management company!
We proudly service properties throughout Greater Melbourne. When you're ready to make your life easier with straightforward and supportive management, give us a call or shoot us an email!
A
5-star worthy

fresh approach!
Our fresh approach to strata management in Melbourne has people talking!
Are you ready to experience our fresh approach?
Property owners choose us as their
strata management company because…
We treat your property as if it were ours!
You'll notice why we stand out from your average owners corporation managers when you see our reviews and check in with our clients! It's because our goal as strata managers is to take the hard work out of managing your property, so you can get on with what's important to you. There's no need to stress trying to keep a close eye on everything to ensure things are done right – the first time!
You can rely on us
Time is our most precious commodity – when you use us as your owners corporation managers, you'll save time because requests are done quickly and efficiently. It all starts with our timely responses to your enquiries and finishes with engaging contractors who determine clear turnaround times (naturally, we are very selective with the contractors we engage).
Your emergencies are covered!
Enjoy peace of mind with our responsive and flexible approach to caring for the unique needs of your property! We always ensure that communication is clear and understandable, so you know that we know! And any emerging maintenance issues will be attended to promptly. Responsiveness is a core value of ours as it instils trust and confidence in all our clients.
You can rest easy knowing that your property is covered by our emergency support team available 24 hours a day, every day of the year!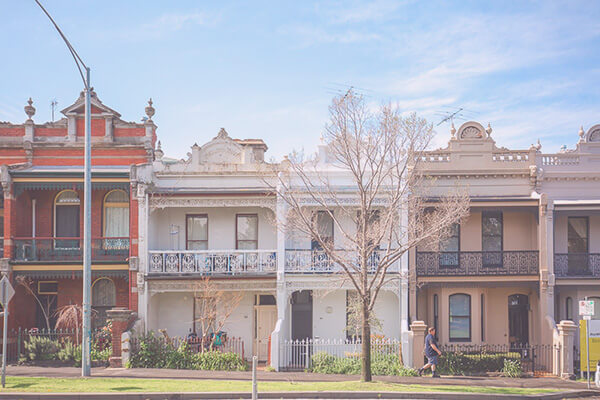 You know who you're dealing with
Not only are we professional, being SCA accredited (with on-going industry training and assessment to keep us on our toes), but we are also personable – you talk to the same person for everything!
Our effective strata management style has been honed from years of experience and our goal is to provide you with fuss free service! We keep our lot owners up to date and informed whenever necessary, nurturing a strong working relationship that has become the foundation of our growth.
Need Strata Management
That Genuinely Cares?
Give us a call today and we'll get things underway!